It's a miracle
you guys! Been over a year since it's been down.
---
Elite Site Supporter
Posts: 3736
Joined: Fri Mar 06, 2009 11:49 pm
Location: Chula Vista SD
Contact:
It is about damn time...
3/S

Street Tuner
San Diego's fastest, daily-driven Panda VR-4 - fully gutted with lots of deletes!

'92

VR-4

- Panda v.3 build featuring AEM EMS S2, MHI EVO3 16G's, and race/methanol goodness

v.2 previously: est.

550AWHP

VD U/C with Phantoms @24-25psi on Pump-E85, BC264's, and GReddy EMU
"There are no secrets better kept than the secrets that everybody guesses."
---
Lesser God of ALL Post Whores
Posts: 3488
Joined: Sun Jul 30, 2006 12:21 pm
Location: sgv
Contact:
Adrian.. fix your damn photo links.. Lol
'LOL! Yeah, that's pretty much how it goes... You convince yourself that it is good enough, but then something gets you thinking you are soooo close to being that next step quicker... Then the wallet comes out and all hell breaks loose.' - mjannusch from 3si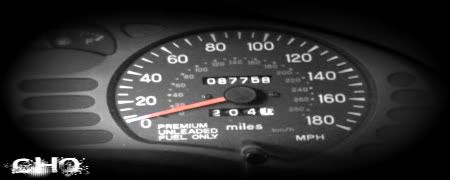 Official Socal3s 2010 Gathering Dyno Participant
---
---
Who is online
Users browsing this forum: No registered users and 1 guest